$99 Take Home Teeth Whitening Special Offer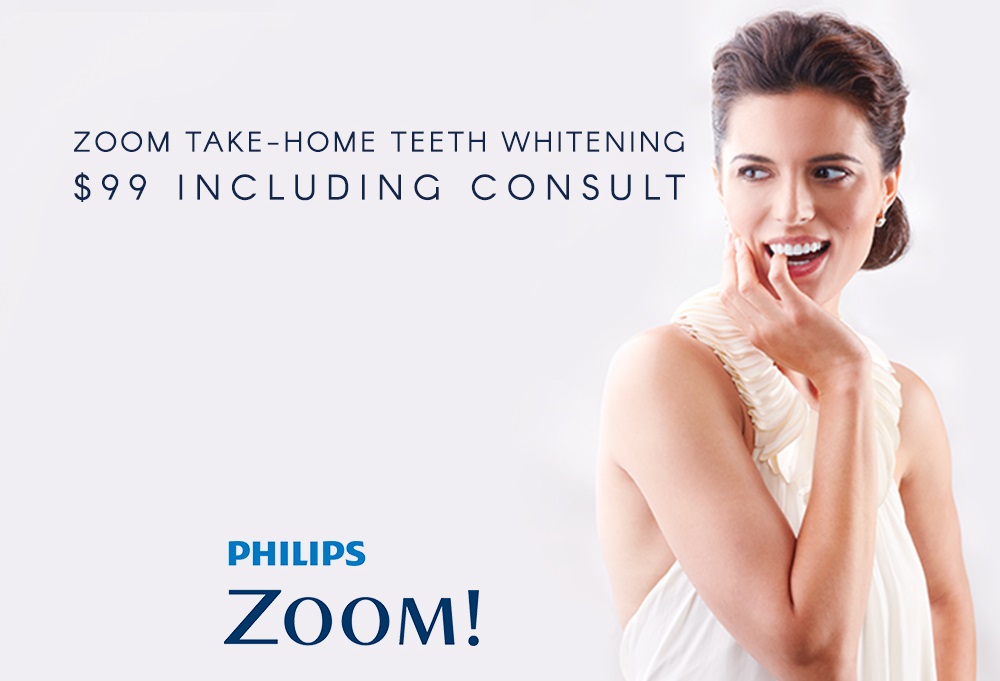 Take Home Teeth Whitening Trays & Whitening Gel Kit ($99 special offer)
A Philips Zoom! Day White 14% take teeth whitening home kit will give you superior whitening results by utilising high-potency gels with professional custom moulded trays, made especially to fit your teeth.
Combined with the Zoom whitening gels, you may wear the trays for around 15 minutes during the day or 1-2 hours every night for 1 week straight. Most patients' teeth will gain 5-8 shades whiter (depending on individual's diet).
My Dental Health: trusted by over 30,000 patients

The trays are yours to keep and if future treatments are needed, you only need to purchase the Zoom whitening gels.
Normally the kit costs $295 but My Dental Health is currently offering the take home teeth whitening trays & whitening gel kit for a special offer of $99.
*Subject to suitability
Call us at one of our convenient locations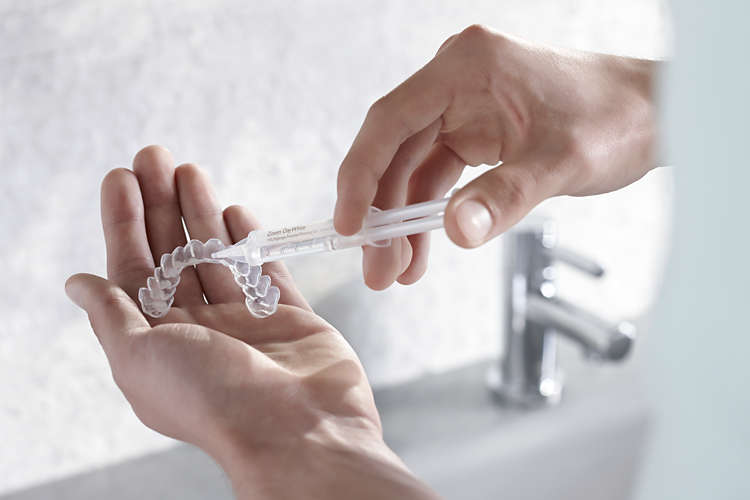 New Patient Special
Pyrmont, Sydney & Martin Place Dental Health are offering all new patients on their first visit a gap-free (i.e. health fund rebate only) check-up and clean.
Find out more