Composite fillings
Composite fillings (from $195 each) are a great way to repair cavities for both front and back teeth. They are an alternative to the older amalgam type fillings. Composite fillings are made of a special plastic material combined with small glass particles to provide tooth-coloured fillings rather than the silver associated with amalgam.
Composite fillings can be done with only one visit to Pyrmont Dental Health. They are much stronger than amalgam and can be easily fitted into smaller cavities, so less drilling is needed to prepare the tooth.
Our dentist will begin by preparing the cavity to be filled. Special dental drills are used to clear out the cavity to make room for the composite filling. Once inserted, a special light is used to harden the filling. Once finished, the dentist will trim the composite to create a perfect fit and then polished to reduce discolouration or staining.
If you would like to know more about composite fillings or any other cosmetic dental treatment, give us a call or reserve an appointment online to see one of our dentists.
New Patient Special
Pyrmont, Sydney & Martin Place Dental Health are offering all new patients on their first visit a gap-free (i.e. health fund rebate only) check-up and clean.
Find out more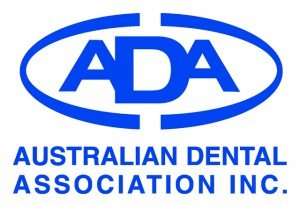 Australian Dental Association
We are all members of the Australian Dental Association inc.
Learn More