Oral Hygiene and Gum Disease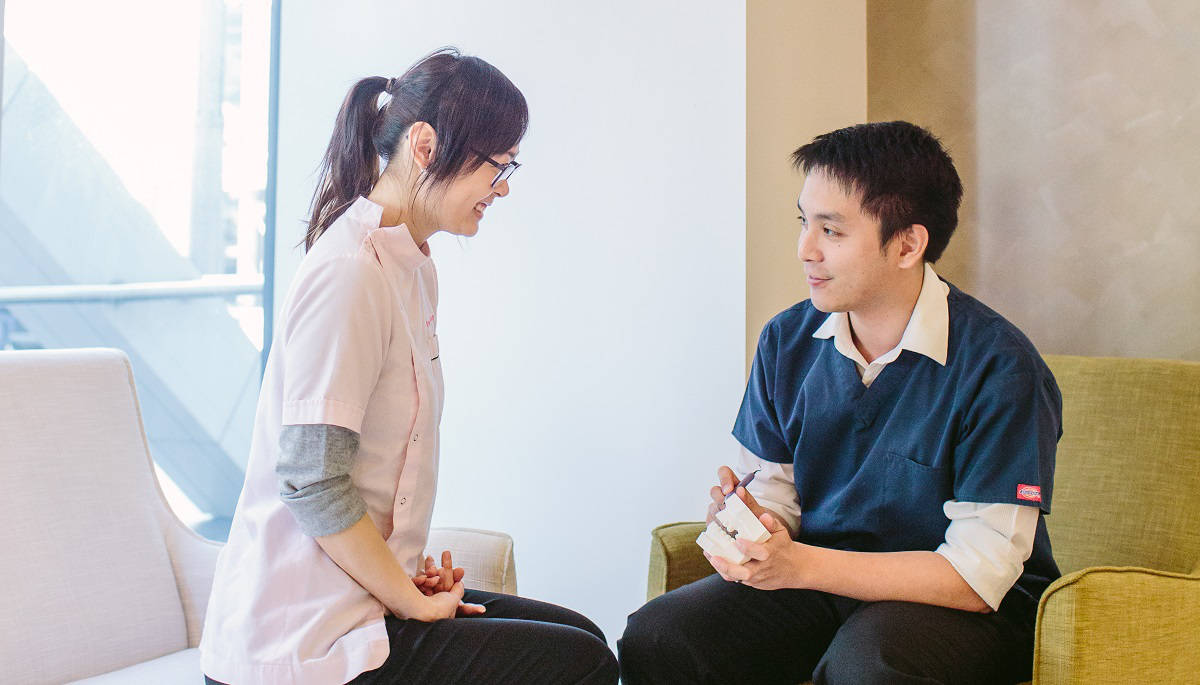 Oral Hygiene
Oral hygiene is to maintain a clean mouth by brushing and cleaning between the teeth to keep your mouth clean and free of disease. This is why it is very important that oral hygiene is carried out on a regular basis to enable prevention of dental diseases, such as tooth decay and destructive gum disease like gingivitis and periodontitis.

Oral hygiene consists of brushing twice a day, morning and night before you got to bed, with a soft bristle brush to avoid brushing too hard and causing gum recession. Use circular movements with the toothbrush making sure you clean the gums and all tooth surfaces. We recommend tooth brushing should take a full 2 minutes to do the whole mouth. It's also important to get a thorough clean with your hygienist or dentist every six months or in extreme cases every three months to remove hard, stubborn tartar that forms under the gum line causing gum disease.

Interproximal cleaning (cleaning between the teeth) is just as important and often forgotten about. These are the areas where the toothbrush cannot reach. After eating, plaque forms between the teeth where it can't be seen. The most common way of interproximal cleaning is floss, flossettes and interdental brushes.
New Patient Special
Pyrmont, Sydney & Martin Place Dental Health are offering all new patients on their first visit a gap-free (i.e. health fund rebate only) check-up and clean.
Find out more