Onlays and Inlays (CEREC Technology)
CEREC is an advanced computerised system that enables our trained dental team to create highly detailed tooth-coloured restorations in a single appointment. Our on-site milling machine will fabricate your restoration while you sit back and relax. This customised restoration piece is then fitted, polished and bonded to your existing tooth, thus supporting and strengthening your tooth structure.
The benefits of a CEREC filling lie with the materials used. The specially designed porcelain mimics the physical characteristic of natural teeth, hence enabling it to expand and contract like the adjacent tooth upon heating and cooling. This minimises the stress points along the filling/tooth interface, therefore providing a much longer lasting filling.
If you wish to know more about CEREC, please don't hesitate to contact us or reserve your appointment online today.
New Patient Special
Pyrmont, Sydney & Martin Place Dental Health are offering all new patients on their first visit a gap-free (i.e. health fund rebate only) check-up and clean.
Find out more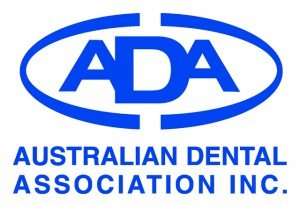 Australian Dental Association
We are all members of the Australian Dental Association inc.
Learn More