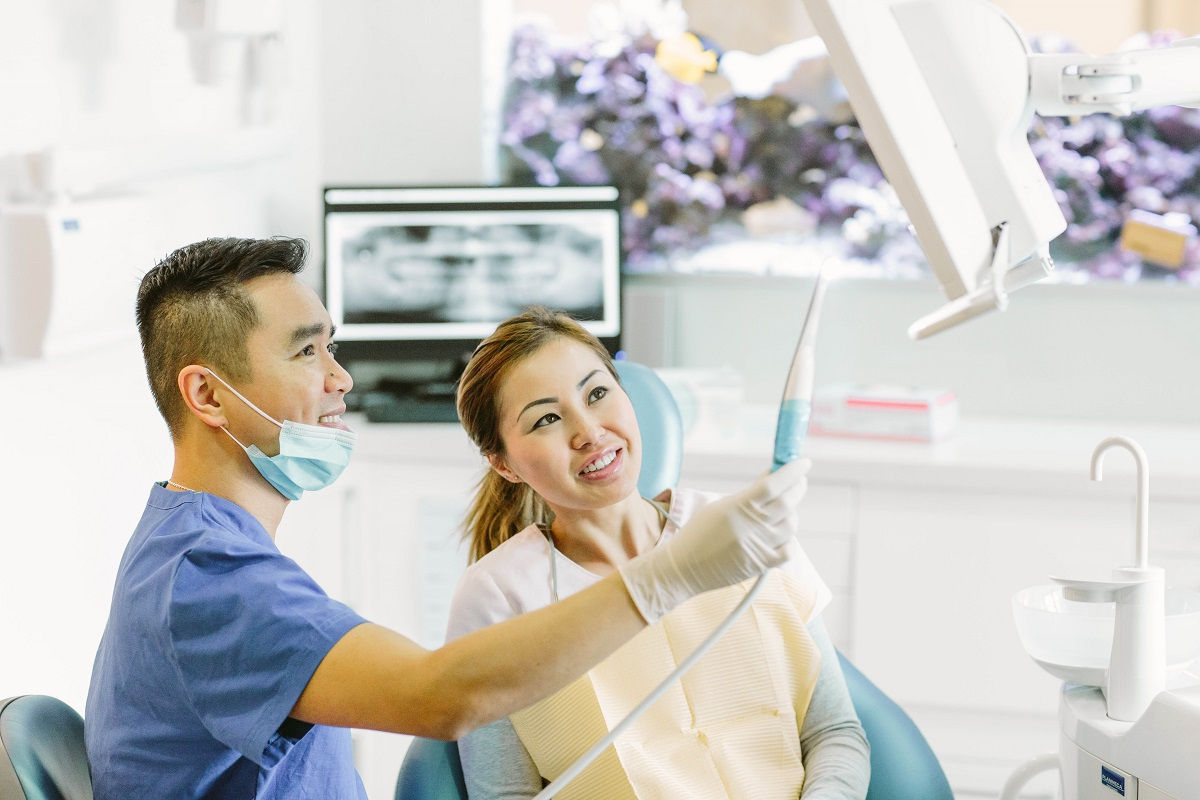 Cosmetic Dentist in Sydney, Pyrmont and Martin Place
Your teeth go through a lot! Combined with lifestyle choices and personal factors, your teeth may develop various faults or blemishes. My Dental Health offers a variety of cosmetic dental procedures to improve not only the health and look of your teeth but your smile at the same time.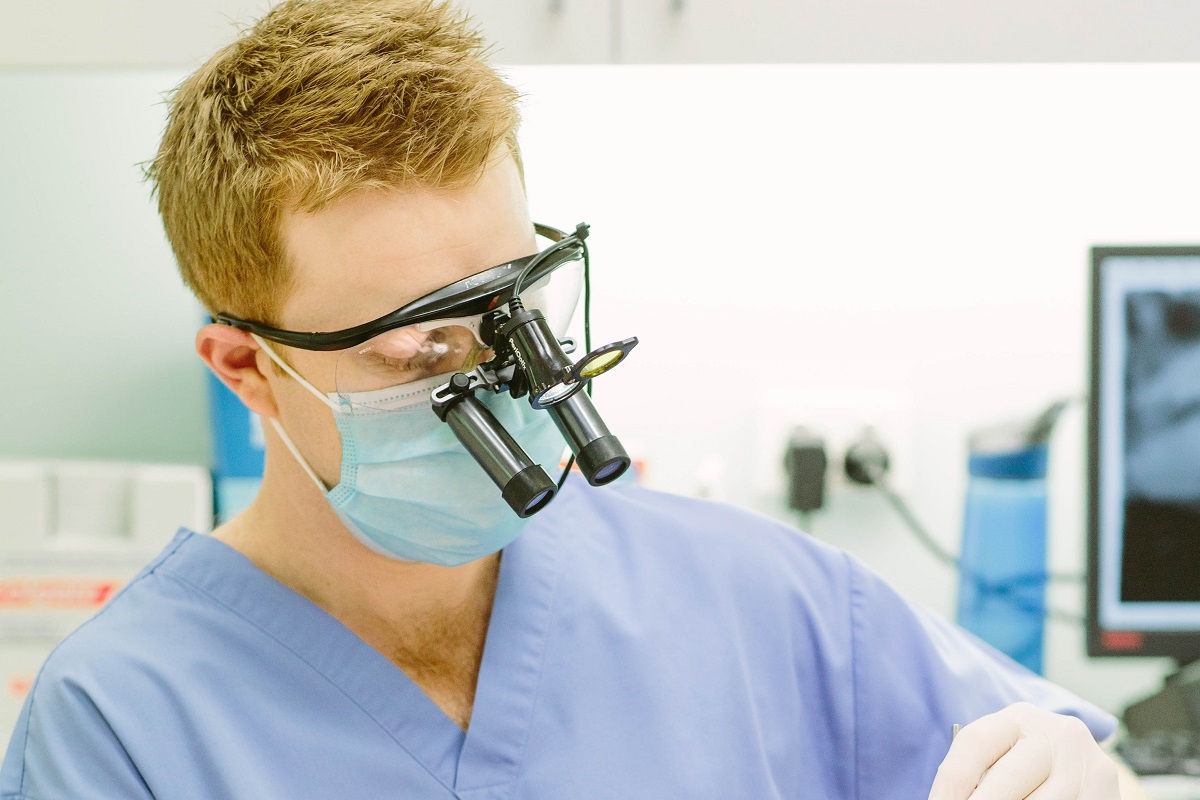 Our modern facilities with the latest technology can assess problems due to:
Inherited traits leading to dental irregularities (eg. gaps), staining due to diet (eg. coffee stain), discolouration due to smoking, accidental chips and cracks and old restorations which have broken down.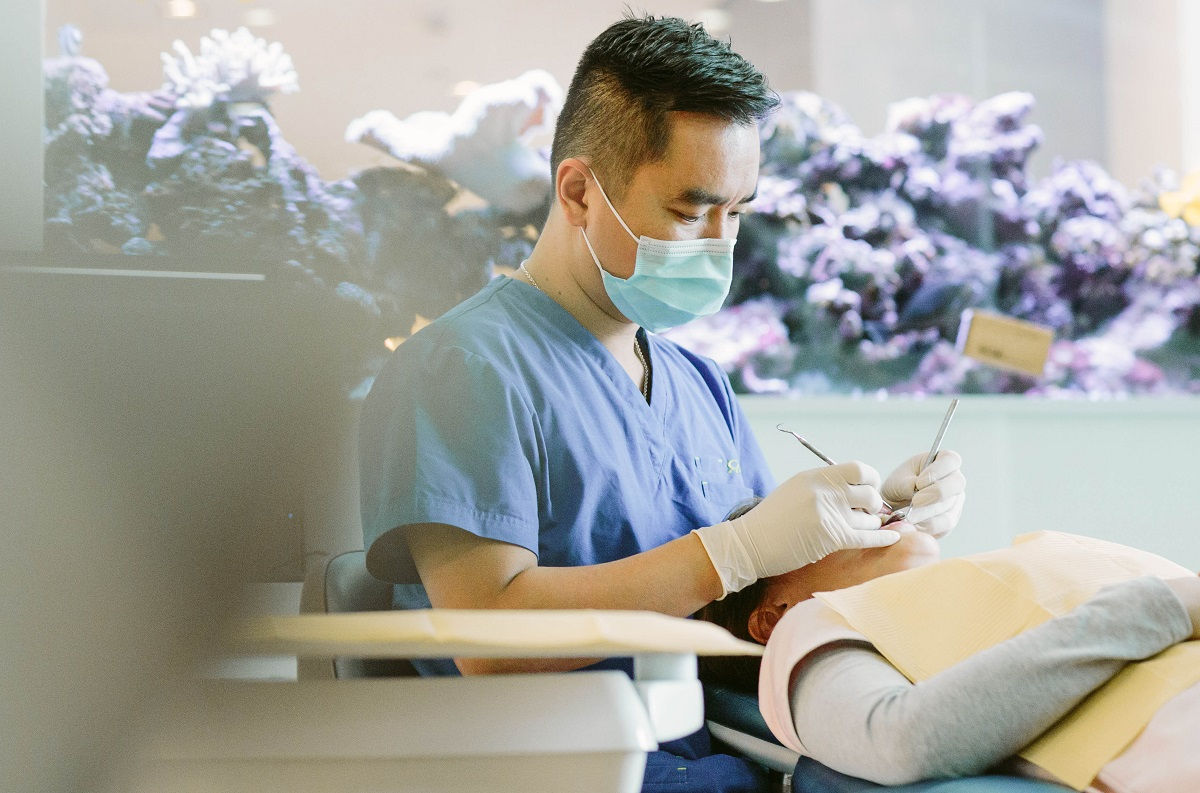 Available procedures include:
Veneers (these cover your front teeth), bonding (restoration without removing current tooth structure), teeth whitening (get rid of nasty staining and blemishes), tooth-coloured composite fillings, inlays and onlays (repairs for larger cracks or cavities).
New Patient Special
Pyrmont, Sydney & Martin Place Dental Health are offering all new patients on their first visit a gap-free (i.e. health fund rebate only) check-up and clean.
Find out more