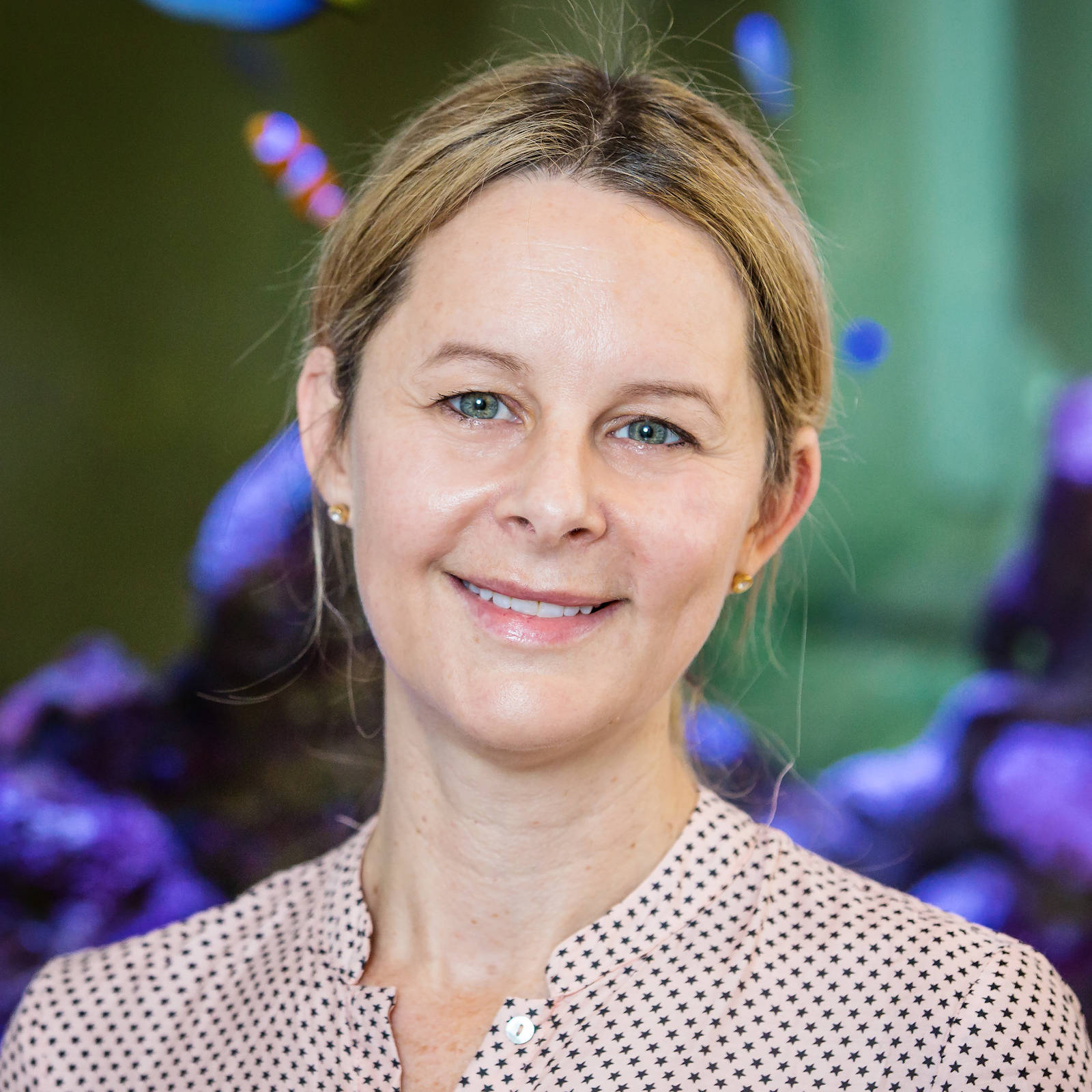 Ms Suzanne Marks
Oral Health Therapist
B. Oral Health (Otago), Registered Dental Hygienist (AHPRA)
Suzanne graduated with a Bachelor of Oral Health from Otago University School of Dentistry in New Zealand. She subsequently attained her Australian registration at the Faculty of Para Dental Studies in Adelaide and has gained further post graduate qualifications from Melbourne University School of Dental Science.
Suzanne holds professional memberships with both the Australian and New Zealand Dental Hygienists Associations and the Australian Society of Periodontology.
Continuing education is of particular importance to Suzanne as she regularly attends lectures and conferences to remain up to date on the latest advancements in Dentistry. Over time she has developed a keen interest in Bruxism (tooth grinding) along with breathing or sleep disorders and their effects on both dental and systemic health and has plans to further her career development in the area of Orofacial Myology.
Suzanne is a gentle clinician who strives to provide a comfortable experience for her patients while implementing the high standards of our practice. She aims to educate, motivate and assist patients to understand the need for preventative dental care and its importance in maintaining oral health and overall well-being.
When she is not practising Dentistry Suzanne enjoys travel, Yoga, swimming and photography.
Suzanne looks forward to meeting you at your next visit with us.
You can find Suzanne at the following locations:
New Patient Special
Pyrmont, Sydney & Martin Place Dental Health are offering all new patients on their first visit a gap-free (i.e. health fund rebate only) check-up and clean.
Find out more