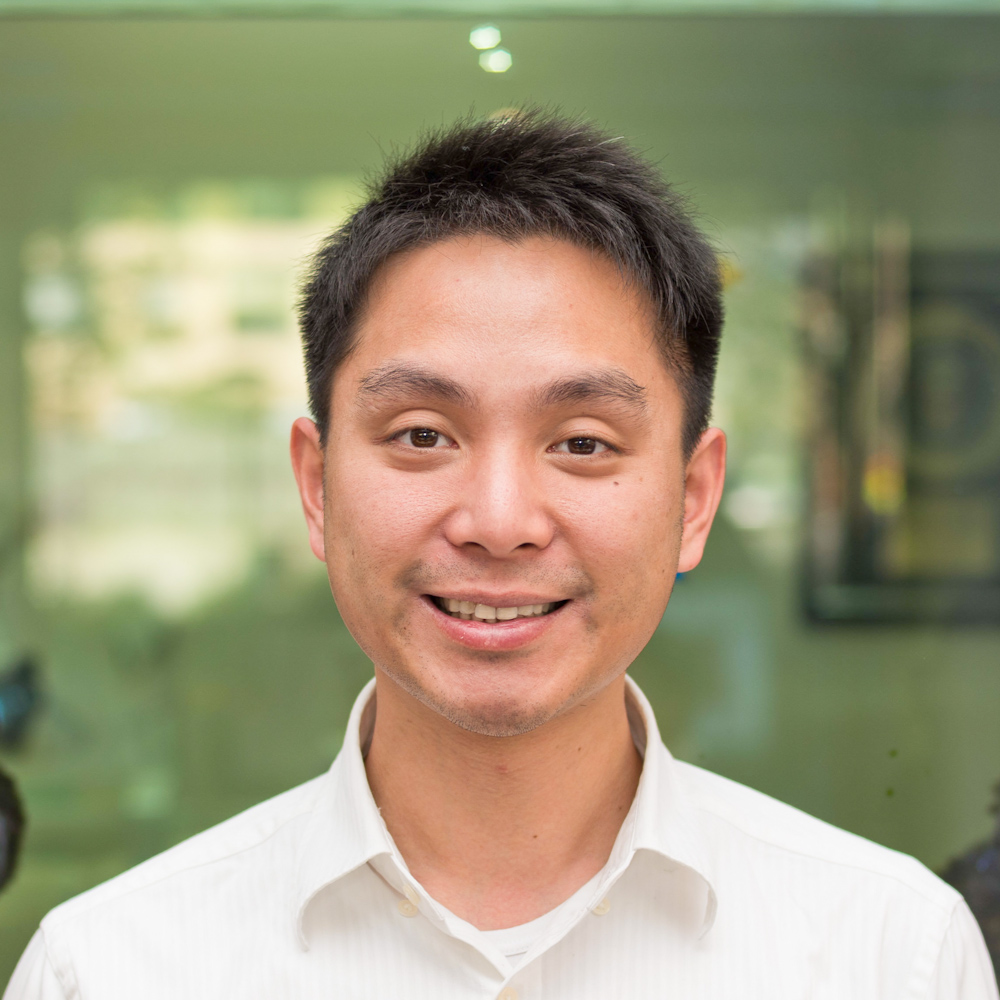 Mr Victor Lee
Oral Health Therapist
B. Oral Health (Adelaide), Registered Oral Health Therapist (AHPRA)
Victor is a registered Oral Health Therapist; and is able to provide dental hygiene and therapy (paediatric) services. Not only does he actively promote comprehensive dentistry and maintenance, he can also offer you comprehensive dietary counselling, personalised home oral hygiene recommendations, and assist in smoking cessation. His professional and caring attitude will ensure that your concerns are well addressed in a relaxed and professional manner.
Victor is a full member of the Dental Hygienists Association of Australia, and the prestigious American Academy of Cosmetic Dentistry. Outside dentistry, Victor has a strong interest in technology and tennis.
You can find them at the following locations:
New Patient Special
Pyrmont, Sydney & Martin Place Dental Health are offering all new patients on their first visit a gap-free (i.e. health fund rebate only) check-up and clean.
Find out more