Meet Dr Patrick Hoang Dang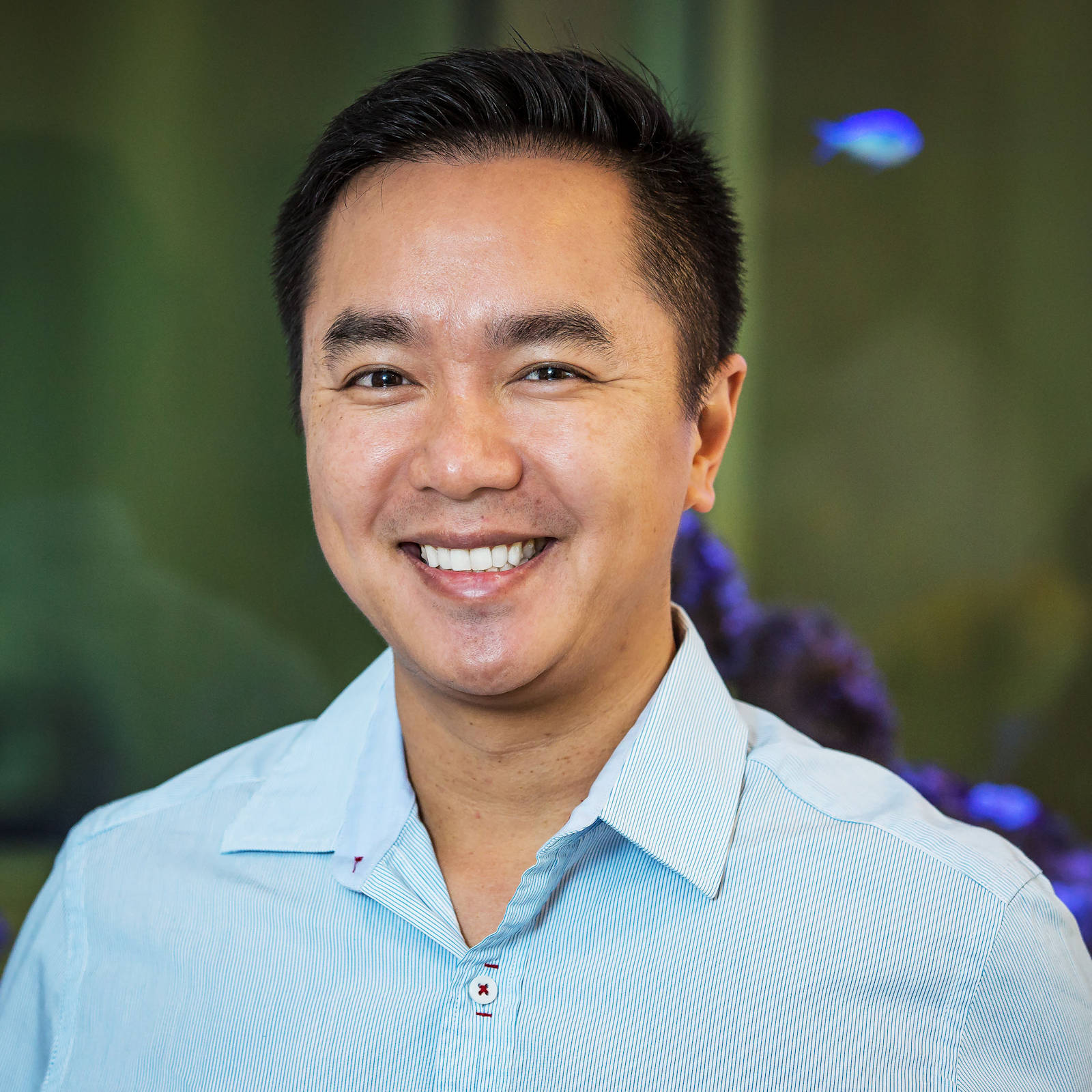 Dr Patrick Hoang Dang
Principal Dentist
B.D.S. (Syd Uni) 04
Dr Patrick Hoang Dang graduated from the University of Sydney with a Bachelor of Dental Surgery degree in 2004. He has since treated over 10300 patients via 28500 appointments spanning a career of 14 years.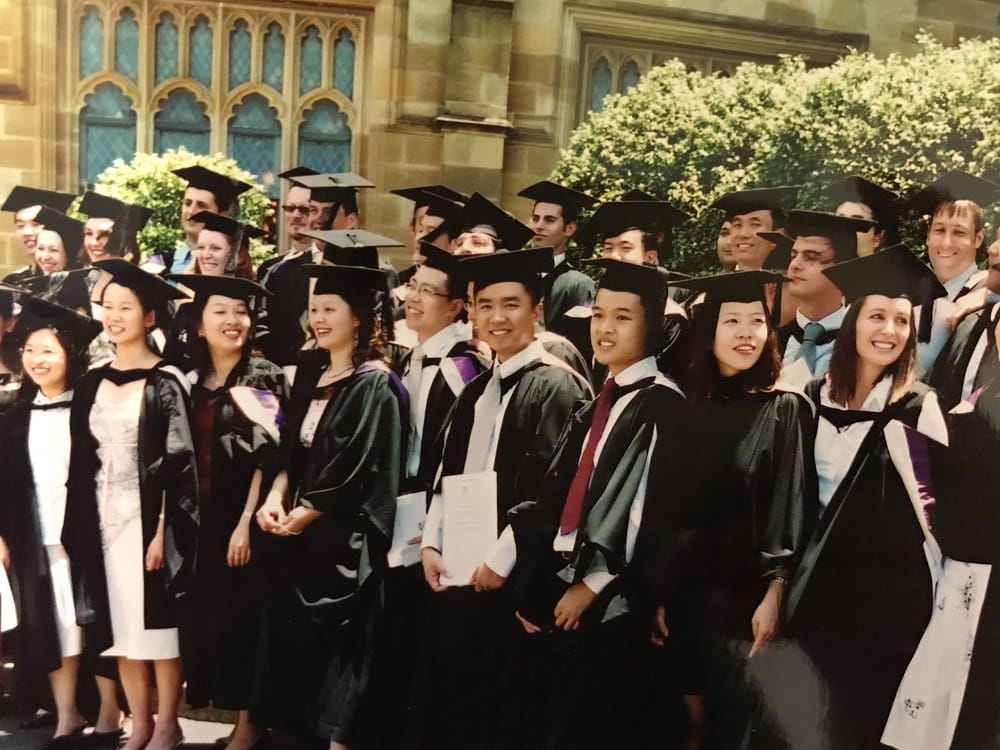 Dr Patrick Dang on graduation day 2004
Having worked in Charlestown for 3 years, Patrick opened Pyrmont Dental Health in 2007 and took on the role and responsibility of principal dentist. Inspired by the movie Finding Nemo, Patrick designed Pyrmont Dental Health around a feature fish tank aimed at creating a positive talking point and establishing a relaxing and enjoyable atmosphere inside the practice.
Patrick has a philosophy of practicing conservative, quality dentistry with an emphasis on early intervention. Patrick finds professional fulfilment by guiding his patients on an educational experience aimed at motivating them to improve their oral hygiene as to minimise dental treatment. Patrick created the "Two Month Flossing Challenge" to help his patients establish a life long flossing habit.
When treatment is recommended, Patrick provides all options with recommendations based upon fact sheets from the Australian Dental Association. Intra-oral photos of before, during and after treatments are always taken to help patients clearly understand the process of any dental treatment.
In 2011, Patrick partnered with his practice manager Lisa Le and opened Sydney Dental Health in Barangaroo and in doing so, brought the Dental Health brand into the city. In 2014, he opened Martin Place Dental Health with Dr Todd Verner and now has a team of 25 staff working together to deliver award winning dental services to the community.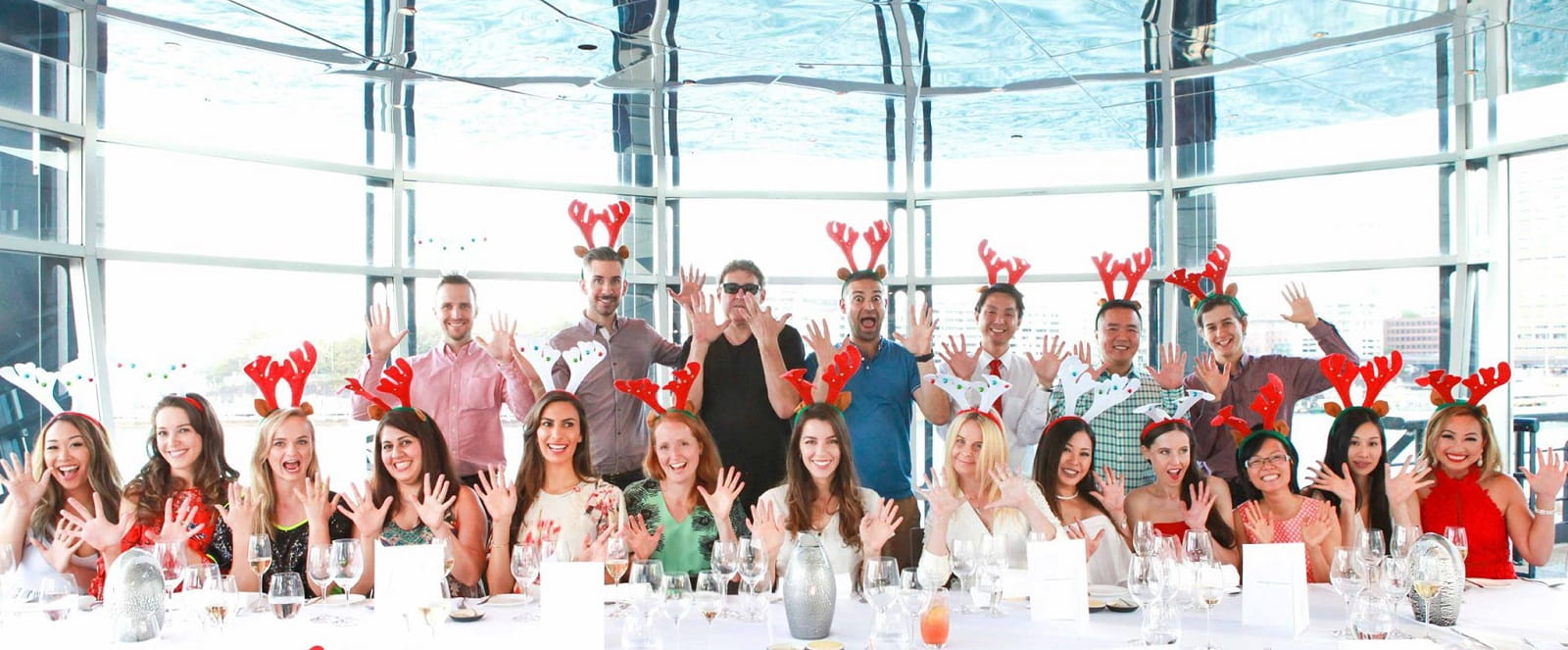 The Dental Health team celebrating Christmas at Quay restaurant in December 2017
Patrick's guidance has helped Dental Health become finalists in the City of Sydney Business Awards 5 times and Pyrmont Dental Health has been named "Best Dentist" 4 times (including 2018) by the Alternative Media Group. Patrick is also a supporter of local charities and donates to the annual Christmas in Pyrmont cause.
Patrick's experience in leading successful teams stems from 10 years of dragon boat racing. During his university years, Patrick founded and coached his own team that competed at state, national and international tournaments.
In 2009, he was selected as an assistant coach to the Australian National Team that competed in Prague and helped win Australia's first gold medal at an international IDBF event.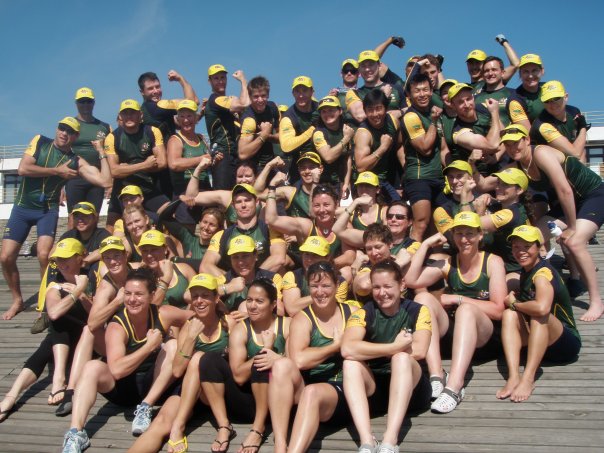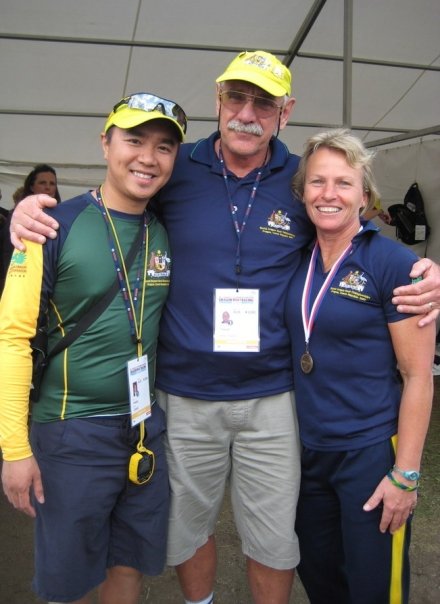 Patrick with his fellow coaches
Patrick has an affection for sketching that started at age 5, a skill that has strengthened his hand and eye co-ordination in the field of dentistry. Many of his artworks are featured on the walls of Pyrmont Dental Health including his 1998 High School Certificate major work titled "Peace of Mind". This work was inspired by Raphael's The School of Athens and helped Patrick achieve top marks in 3 unit visual arts.
In addition to sketching, Patrick enjoys writing stories and in 1996, was a recipient of the Sydney Morning Herald's Young Writer of the Year Awards.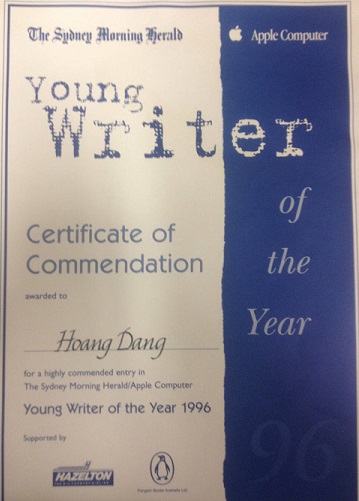 His passion for storytelling went hand in hand with film making and in 2014, Patrick's short film called "The Home Video" was selected out of 400 others to be one of the top 16 finalists at Tropfest.
https://www.sbs.com.au/movies/article/2014/11/12/heres-your-tropfest-2014-finalists
"The Home Video" was filmed over 18 years and is a true story about the cause and effect of a simple act of love and kindness that he witnessed in 1996. The film was well received and can be seen here:
Patrick's current hobbies include capturing Sydney sunrise time-lapses and sharing them with the community on the Pyrmont Locals Facebook Group. To date, he has a collection of over 90 unique Sydney sunrises.
You can find Patrick at the following locations:
New Patient Special
Pyrmont, Sydney & Martin Place Dental Health are offering all new patients on their first visit a gap-free (i.e. health fund rebate only) check-up and clean.
Find out more