Meet Dr. Patrick Hoang Dang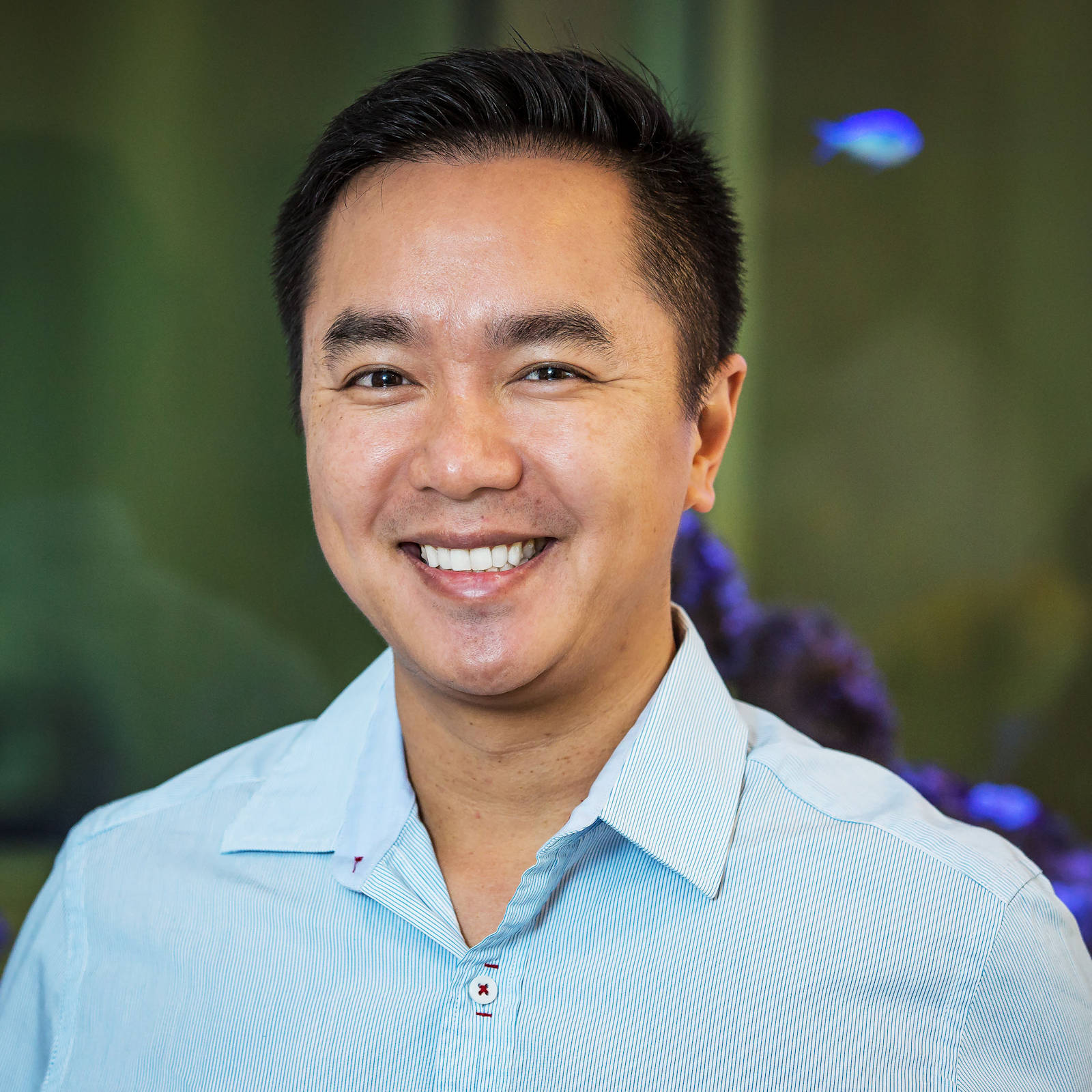 Dr. Patrick Hoang Dang
BDS (Syd)
Dr Patrick Dang graduated from the University of Sydney with a Bachelor of Dental Surgery degree in 2004. Immediately upon graduation, he worked at Charlestown Dental Centre. Charlestown Dental Centre was a three chair practice and he received support in bettering his skills in oral surgery, endodontics and restorative dentistry.
In 2006-2007, he worked at Revesby Dental Centre having moved back to Sydney from Charlestown. Revesby Dental Centre was an established three chaired practice whereby he honed his skills in effective patient communication.
In 2007, he designed & opened up his own private practice – Pyrmont Dental Health - where he have worked since as the owner and principal dentist. Pyrmont Dental Health is a general practice that focuses on providing general dental care with a focus on prevention.
Since opening Pyrmont Dental Health, he was able to expand the practice into the city and in 2011, he opened Sydney Dental Health. In 2014, he partnered with Dr Todd Verner to open Martin Place Dental Health. All three practices follow the same philosophy in providing great general dental care with an emphasis on prevention.
Dr Dang is a member of the Australian Dental Association and have been since January 2007.
Dr Dang performs all aspects of general dentistry including restorative, preventive, periodontics and endodontics, crown and bridgework, orthodontics and oral surgery. His particular interests/areas of expertise in dentistry are in inlays, onlays, crown and bridge and RCT and the use of the intra-oral camera.
In his spare time, Dr Dang enjoys making videos and was a Finalist of the Tropfest Australia 2014.
Dr Dang was also part of the Dragon Boat Association and was the Assistant Coach to the Australian Dragon Boat Team, representing Australia on both national and international level over a period of 10 years.
Riding for charities – MS Sydney Wollongong Charity Bike Ride
You can find Patrick at the following locations:
New Patient Special
Pyrmont, Sydney & Martin Place Dental Health are offering all new patients on their first visit a gap-free (i.e. health fund rebate only) check-up and clean.
Find out more