Our Team
At My Dental Health we are committed to providing our patients with the finest possible dental care while providing a welcoming and relaxing environment.
Our state of the art facilities provide the highest quality of care the moment you walk into the practice.
The aquarium centre piece ensures all staff and dentists are always in a positive state of mind to assist you in looking after your dental health.
We have invested in the latest dental technologies to provide the most comprehensive dental care for you and your family.
We invite you to experience our services at Pyrmont, Sydney and Martin Place Dental Health.
Our Values
Our Strengths: Educating, motivating and empowering our patients to appreciate and take care of their own teeth and gums for life.
Our Values: Transparency, Quality, Trust and most importantly Integrity.
We Take Pride in: Motivating our patients  to have a positive attitude about their own dental health. Being able to change our patients perception of going to the dentist and in doing so, establishing life-long habits that will ensure that our patients keep their own set of teeth for life. Making all our visits more enjoyable simply because we enjoy what we do.
We Believe That: All patients should enjoy their own natural smile and that a set of healthy teeth and gums truly reflects confidence. A healthy smile is what our patients should aim for and that the act of smiling is more important than having a "Hollywood" smile.
We are well-known for: Honesty, value, exceptional service and care.Having the latest in dental technology to provide the highest quality services.Utilizing the latest in dental technology to actively involve our patients in all their dental needs.
We have been recognised for: Having one of the best designed dental practices in Sydney that serves both form and function.
We have achieved: Finalist in the City of Sydney Business Awards 2011, 2009 & 2008 in the Healthcare & Fitness Category. Best Dentist in 2010, 2009 & 2008 (Alternative Media)
"it starts with a smile"
Our Awards
What are the City of Sydney Business Awards?
Each year, small to medium sized enterprises around the City of Sydney Local Government area are nominated by the public for awards in different categories. These awards celebrate the contribution businesses and its people make to the community. They recognise outstanding products and services offered, acknowledge conscious efforts for a greener environment and reward businesses that have set the highest benchmark within their category.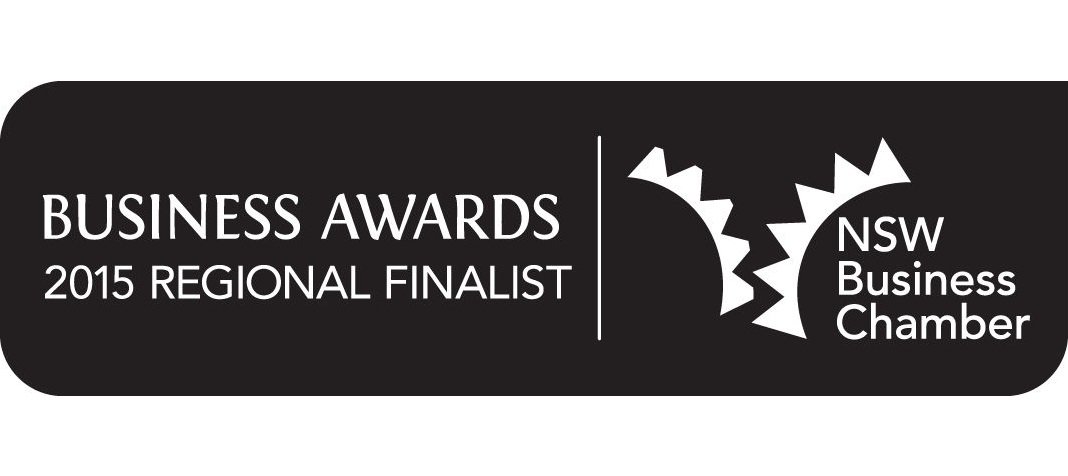 Dr Dang and his team at My Dental Health have been awarded the Finalist in the City of Sydney Business Awards in 2008, 2009, 2011, 2012 & 2015 in the Healthcare & Fitness Category.
What are the Best of Sydney Awards?
The Best of Sydney is an annual reader-voted award run by Alternative Media Group (City News, Sydney City Hub, Bondi View and Inner West Independent). Readers vote for businesses who they believe offer the best product and services within specific categories.
Pyrmont Dental Health have been awarded the Best of Sydney for 2011, 2010, 2009 & 2008.